Are you interested in connecting with the community, meeting new people or looking for fun recreational and educational activities?
If so, contact Kristy Webb at 859.581.3234 to learn more about becoming a member of Taylored with Time.
Membership is open to Taylor Mill Residents 50 and over.
Meets every Wednesday from 9 a.m. to 3 p.m. at Park Place Community Center at Pride Park, 5606 Taylor Mill Rd. unless otherwise scheduled offsite at various locations. (except city recognized holidays).
Established in July of 2008, Taylored with Time offers recreational and educational activities that focus on the needs and well-being of residents over the age of 50 in our community.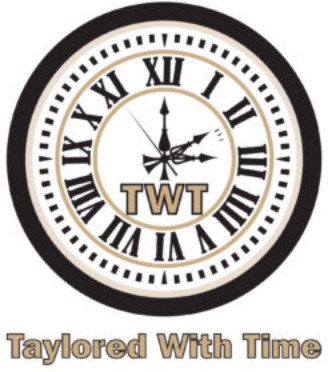 For more information call the city building at (859) 581-3234.