A Message From Our CAO
On behalf of the Mayor, Commissioners and the city staff- Welcome!
Whether you are looking for diverse neighborhoods, quality businesses, great location, economic opportunities, a great place to raise your family- you will find it here in Taylor Mill.
It's a privilege and an honor to serve the residents and businesses of Taylor Mill. As the City Administrative Officer, my job is to ensure that the city maintains services, programs, and facilities that meet the needs of the community in a fiscally responsible manner.
All of us who work for the City of Taylor Mill is proud of the work that we do to serve our community and keep Taylor Mill the special place that is.
Whether you are a resident or a visitor, I invite you to enjoy all that Taylor Mill has to offer. And if the office of the Administrative Officer can be of assistance to you, don't hesitate to contact us via email or phone.
I welcome the opportunity to hear from you about whatever concern or matter you may have.
-Brian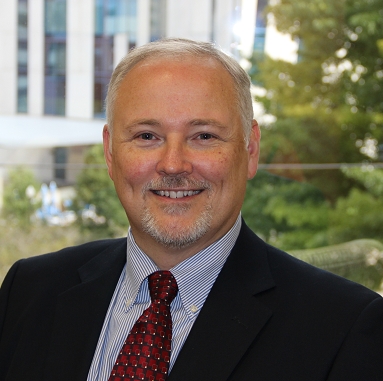 Contact Brian Haney
Phone: (859)-581-3234
[email protected]
Contact Us
5225 Taylor Mill Road
Taylor Mill, KY 41015
Phone: (859) 581-3234
[email protected]
Office Hours: M-F 8 a.m. to 5 p.m.
We're Here to Serve You
The Taylor Mill Administration Department oversees the day-to-day operation of the city and its government. Taylor Mill is a member of the International Association of City Managers (ICMA).
We are responsible for:
Customer Service (except for police and fire).
Supervision of City Departments and all personnel decisions
Support of the Taylor Mill Commission and its policies
Alcohol and Beverage Control
Public Relations
Economic Development
Annual Budget, Financial Management and Insurance
Tax Collection
Legal Support to the City
Special Events and Recreational Programming
Special Project/Construction Oversight
Public Records Requests
Trash/Recycling Services
Our staff consists of three full-time employees and a contract City Attorney. The City Administrator is appointed by the Taylor Mill Commission.
To view the list of public services offered by the Administration Department, please visit the Public Services page.
Meet Our City Staff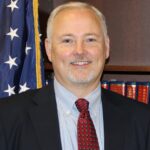 CAO, Brian Haney
[email protected]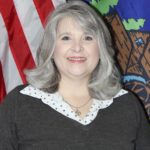 City Clerk, Kristy Webb
[email protected]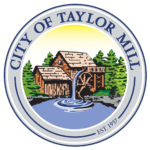 Treasurer, Tonya Mohnen
[email protected]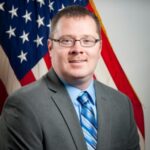 Police Chief James E. Mills, Jr.
[email protected]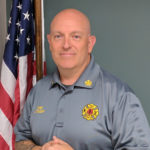 Fire Chief John Stager
[email protected]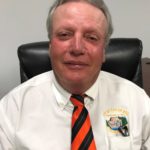 Public Works Director Marc Roden
[email protected]
Learn More About Our Adminstration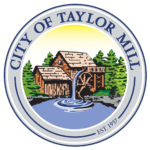 Contact Brian Haney
Phone: (859)-581-3234
[email protected]
Brian Haney, CAO
CAO Haney has lived in Taylor Mill for 22 years. He has over 32 years of experience in state and local government and has spent 24 years as the Director of Administration for the office of the Kenton County Attorney. CAO Haney also spent time as the City Administrator of Ludlow Kentucky; his first job when he moved to Northern Kentucky after graduate school.
Brian received his BA in Political Science and his Master of Public Administration from Eastern Kentucky University.
"As a resident of Taylor Mill, I have a vested interest in everything that the city does, from fixing potholes to making sure the city is protected by adequate fire and police services. Working under the direction of the City Commission, it is my goal to bring the highest level of service and professionalism to this position and to work for the betterment of the entire city and its wonderful citizens."
Kristy Webb, City Clerk
Contact Kristy Webb
(859)-581-3234
[email protected]
Tonya Mohnen, Treasurer
Contact Tonya Mohnen
(859)-581-3234
[email protected]