Taylor Mill is a friendly, vibrant community that offers small-town charm just minutes away from the area's top entertainment and arts districts, and close proximity to I-275, the airport, and downtown Cincinnati.
Our focus is on building a strong future for our city by prioritizing safety, mobility, economic growth, community identity, housing, environment and more.
Our community-wide strategic plan works to lay out a vision for our future and achieve the city's top priorities for economic & community development.
Designed with the planning of Pride Parkway and Districts of Taylor Mill, it guides our efforts as we plan for the future.
With the help of PDS, the city has put in place forward-thinking zoning guidelines in line with Direction 2030 that will continue to make our community more walkable and offer conveniences for our residents while keeping our small-town feel. Read on to learn more about our efforts.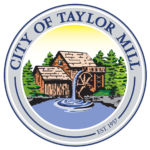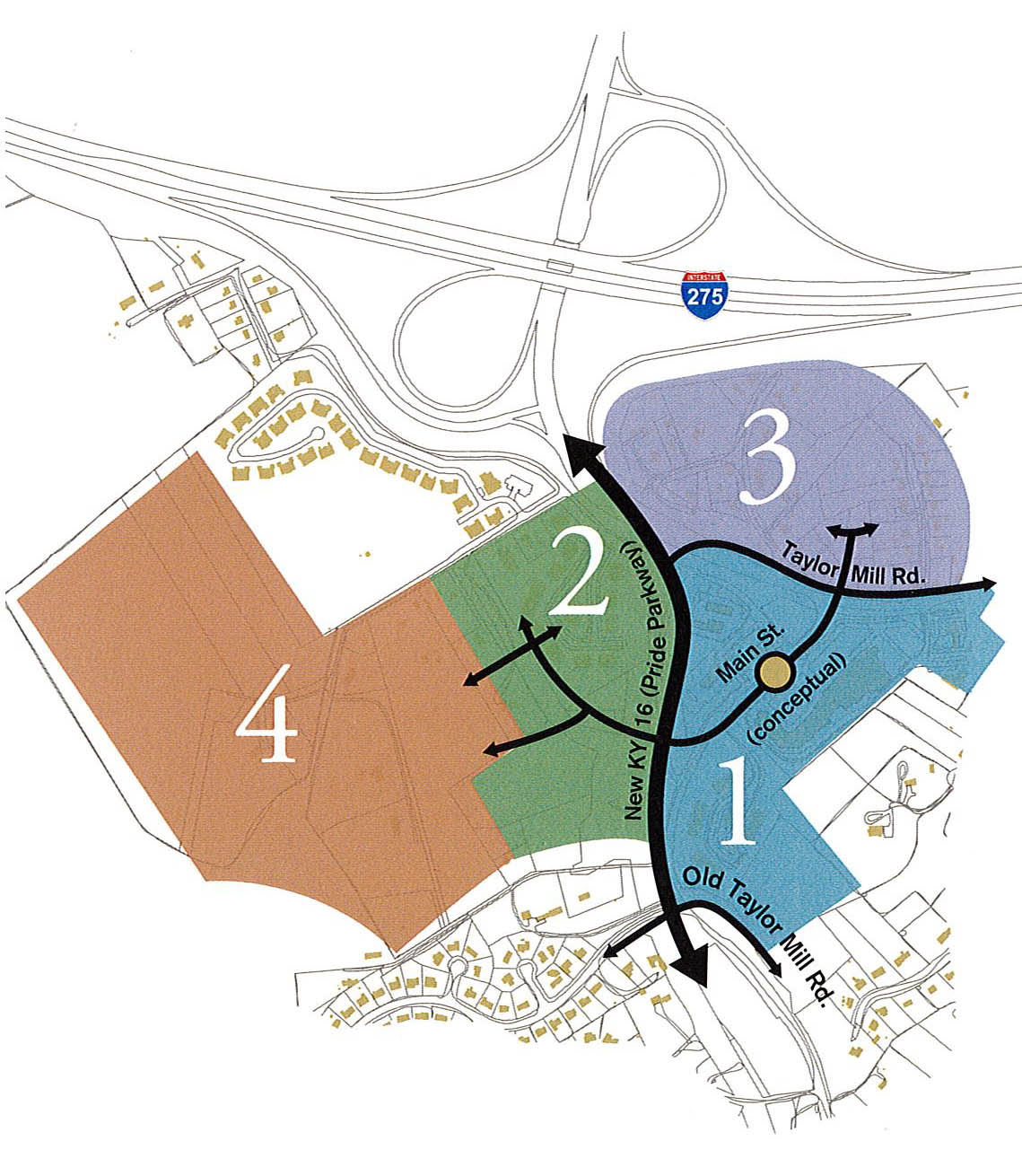 If you are a developer interested in learning more about the Districts of Taylor Mill, please contact contact us.
CAO, Brian Haney
859.581.3234
[email protected]

The vision for the Districts is to attract high-quality development that will bring the conveniences our residents need.
Quality economic growth will have a positive financial impact on our city & improve quality of life. Higher business revenues also enable the city to make critical road repairs, keep taxes in check and fund city projects.

DTM 1: Main Street Area
Main Street is the premier district, setting the stage for a more traditional downtown in the heart of Taylor Mill.
DTM 2: Off Main Street Area
For those seeking more flexibility in design, Off Main Street offers an opportunity for more intensive commercial and office uses.
DTM 3: Hospitality and Retail Row
The high visibility and larger sites of Hospitality and Retail Row cater to the diverse needs of the commuting public and provide an ideal location for business support uses.
DTM 4: Professional Business Hub Area
Users in the Professional Business Hub benefit from a synergistic mix of offices and research development facilities, all within walking distance of the commercial offerings of Off Main Street and Main Street.
Taylor Mill Sidewalk Project
The Taylor Mill Sidewalk Project is a three-phase project to create a walkable loop in our city. The city of Taylor Mill has applied for and received nearly $1.5 million in grant funding to build our sidewalks.
Securing grant funding for all three phases of this project has enabled us to make steady progress without spending money from the city's general funds, saving taxpayers and the city money.
In 2018, the City was selected to receive an $846,424.00 federal grant to help complete Phase 3 of the Sidewalk Project through OKI Regional Council of Governments.
Completing this project benefits the Public Health & Safety of our residents by providing a safer route to schools, connecting our community, easier access to our park and recreation activities.
The Sidewalk Project also makes our community more desirable for the types of economic growth we need to generate funds for many other vital city projects.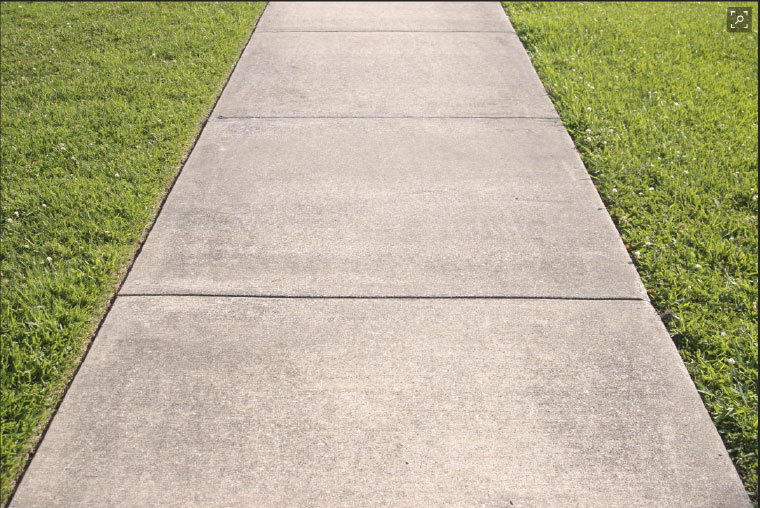 Taylor Mill Side Walk Project
Phase 1: Pride Parkway to the 5500 block of Taylor Mill Rd. Complete.
Phase 2: 5500 block of Taylor Mill Rd. to Saddlebrook Dr. Completed in 2019.
Phase 3: Saddlebrook Dr. to the Trifecta Building (Walnut Dr.) Begins September 2020.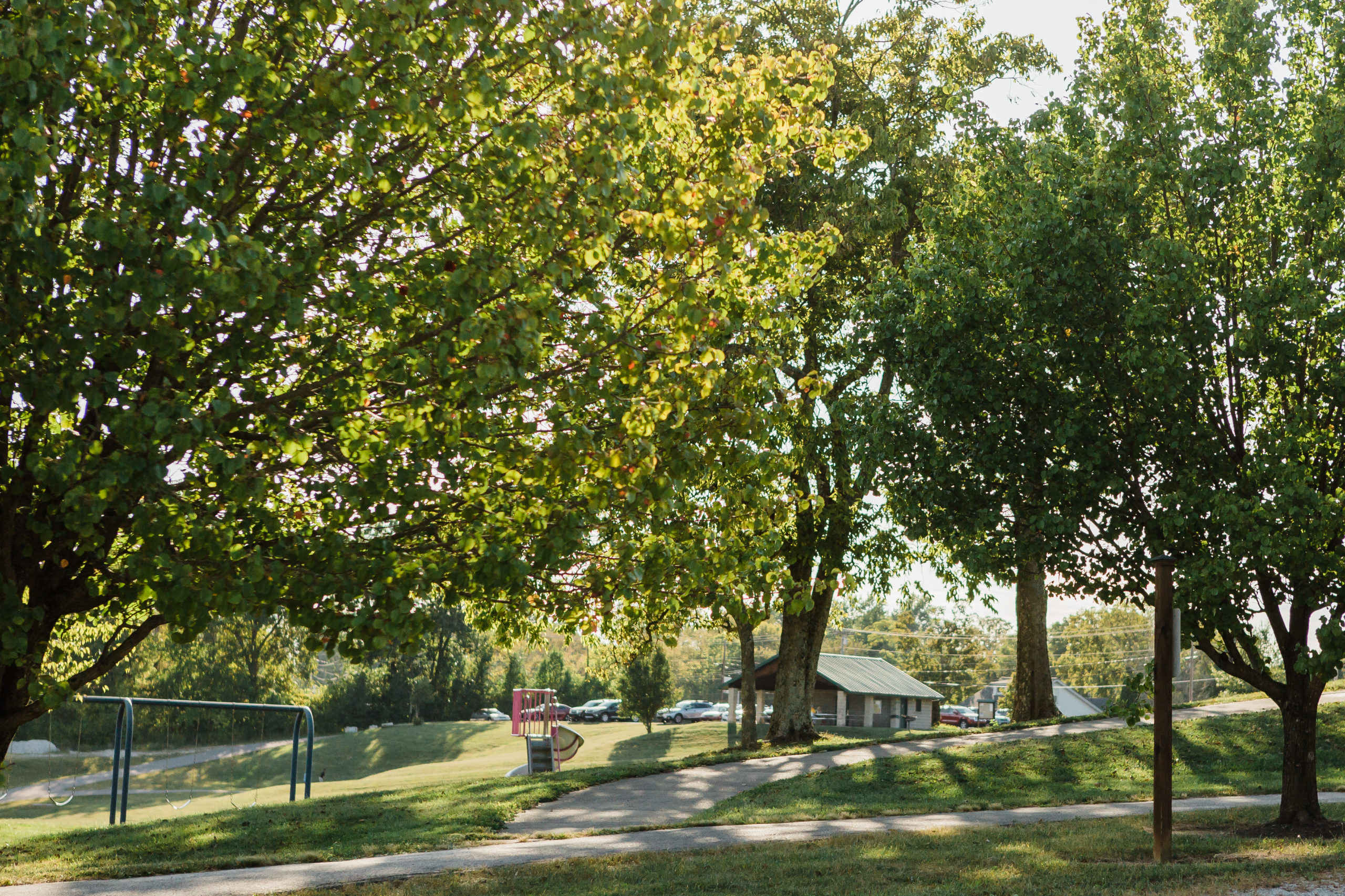 2019 Park Facility Improvements:
-Playground Equipment Repairs
-Repaved Parking Lots
-Funding New Playground Surface
-Funding Park Place Community Center   Improvements
Park Place Community Center renovations are set for January 2020.
Pride Park is an 80-acre recreational area built in 1999 that offers spectacular views of rolling hills and deep ravines. Much of the park was originally a sheep farm. Two family cemeteries are still located and protected on the park grounds. About 59 acres of the park are undeveloped.
Park features include:
Park Place Community Center
Two paved walking/hiking trails and multiple unpaved trails
Playground
Basketball court
Open playfields
Three covered shelters with restrooms
The Pride Park Master Plan incorporates the community vision for the park's future. Taylor Mill is seeking funding to implement the Master Plan.
Event Garden behind the Park Place Community Center to be used for weddings and other community events.
Enhanced amphitheater with terraced seating and a reflecting pond that is sized to draw regional events.
Improved walking/hiking trail network that would include a handicapped-accessible ridge top trail, a handicapped accessible woodland edge trail, and nature trails (for hiking).
Memorial Plaza and Clock Tower as an entrance feature and space to memorialize events and people.
Improved parking lot that better distributes vehicles throughout the facility.