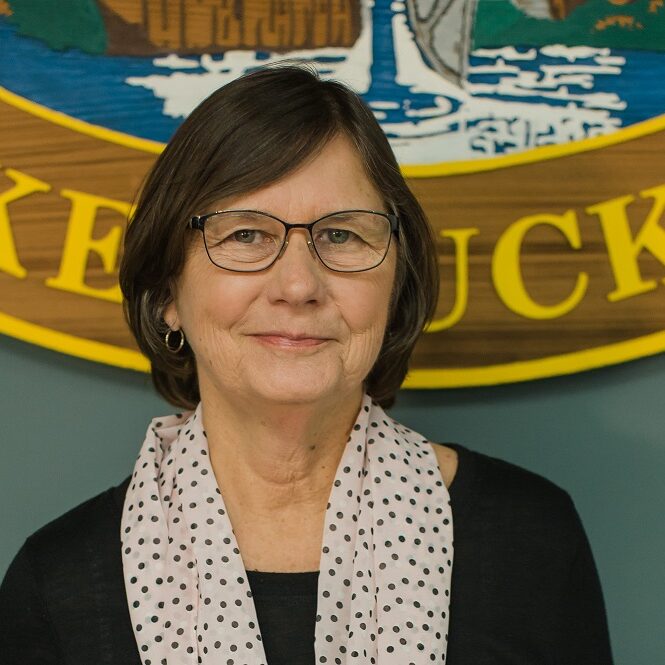 Commissioner
Caroline Braden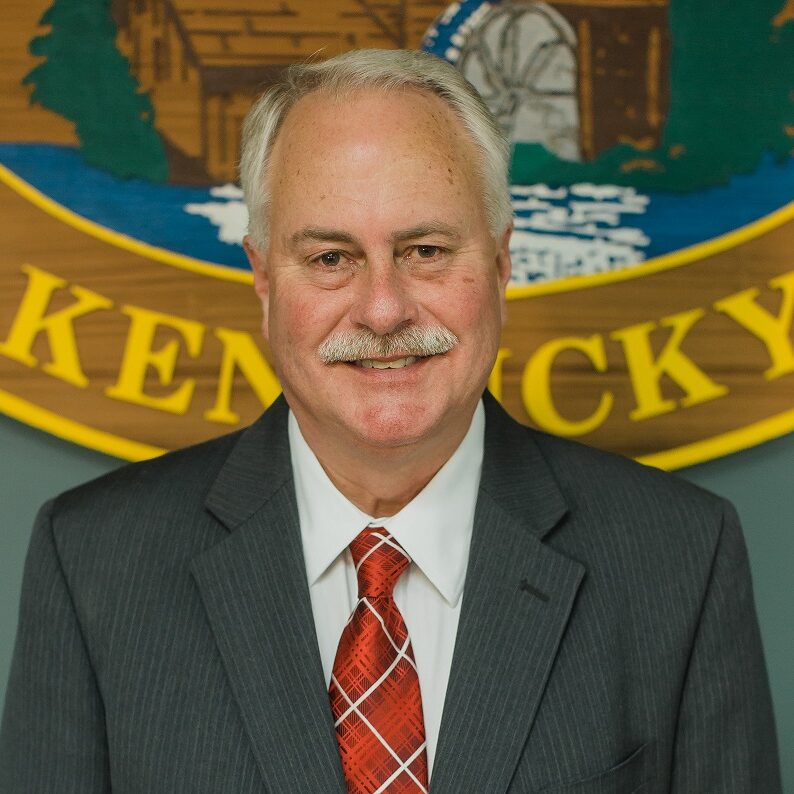 Commissioner
Mark Kreimborg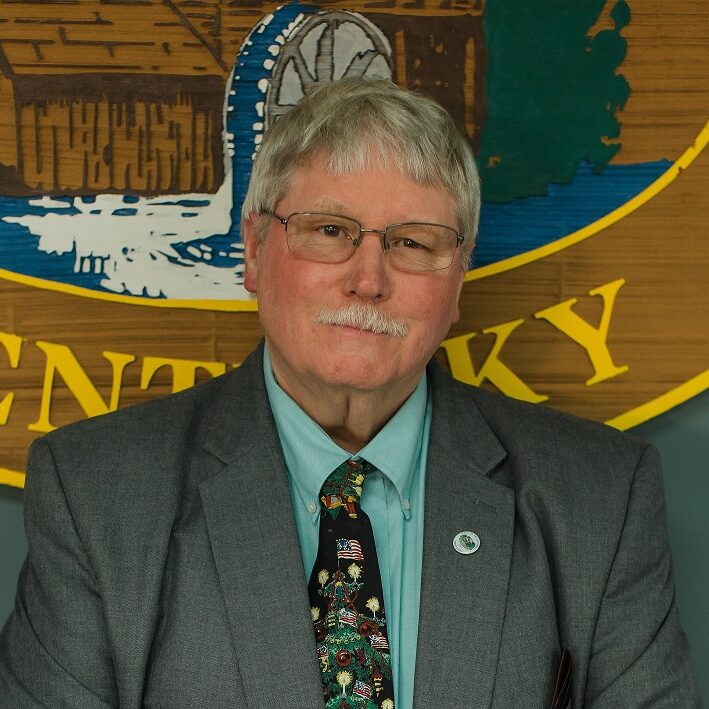 Commissioner
Daniel Murray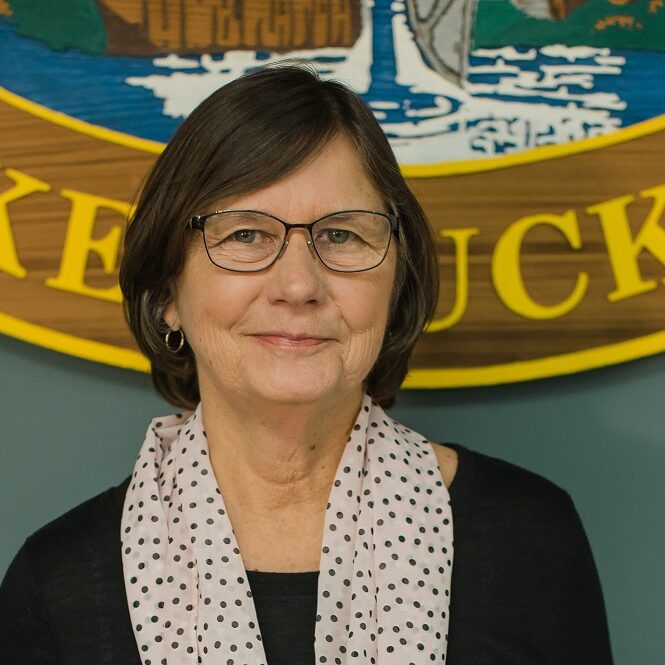 Caroline Braden
Office: (859) 581-3234
Cell: (859) 620-4484
Fax: (859) 581-0300
Email: [email protected]
Caroline also serves as the Parks & Recreation Liason for the city of Taylor Mill
After working for many years as a registered nurse and case manager, in 2009, I received my Master's Degree in Public Administration from Northern Kentucky University. In 2010, I accepted a position at NKU, as coordinator of undergraduate programs, in the Department of Political Science, Criminal Justice, and Organizational Leadership. While at NKU, I taught courses in public administration and leadership.  During my time at NKU I received the following awards; Outstanding Graduate in the MPA Program in 2009, Outstanding Academic Advisor Award in 2014, and Outstanding UNV 101 Professor in 2015.
My previous background and social involvement also includes; serving on the National Board of Directors for the Center for Justice and Democracy in New York City, managing the Health Foundation of Greater Cincinnati's Medical  Navigator Program in four Northern Kentucky Hospitals to improve access to healthcare for those less fortunate, and graduating from the Kenton County Citizens Academy in 2016.
Due to my interest in public administration and concern for our city, I ran for city commissioner in the fall of 2018, while planning to retire from Northern Kentucky University.  As of December 31, 2018, I will be officially retired from Northern Kentucky University and have sufficient time to represent the citizens of Taylor Mill. I look forward to working with the Mayor, City Commissioners, and all other city employees, as well as our citizens, to assure that Taylor Mill is a safe and enjoyable place to raise our families and live.
For over 60 years, Commissioner Mark Kreimborg has made Taylor Mill his home. Dedicated to the City, Commissioner Kreimborg and his wife, Debby, raised three children in Taylor Mill: Scott, Stephanie, and Stacie, who all attended Scott High School.
Commissioner Kreimborg decided to get more involved in creating a vision for the City, and in 1985, was elected to the City Commission. In 1989, he was elected as Mayor and remained so for 21 years, only leaving to become Kenton County's Deputy Judge/Executive. Commissioner Kreimborg was reelected to the City Commission and began serving the residents in 2017.
Commissioner Kreimborg has held several roles in Kenton County throughout the years and has served as Kenton County's Deputy Judge/Executive, Charter Member and Secretary of the Kenton County's Mayor Group, Board Member for NKAPC (now known as Planning Development Services of Kenton County), Chairman of the South Kenton County Working Group, Chairman of the Northern Kentucky Drug Strike Force, Board Member of the Northern Kentucky Convention Center, Member of the City of Taylor Mill Recreation Committee, and as a Board Member for the NKADD Revolving Loan Fund Committee.
Throughout Commissioner Kreimborg's tenure as Mayor and on the City Commission, he has been instrumental in seeing the City make great strides in development, as well as in the services provided to residents – Police, Fire, and Maintenance. Commissioner Kreimborg was also a part of the Commission that purchased land on Taylor Mill Road for the creation of Pride Park, and later, Park Place Community Center. Commissioner Kreimborg worked for almost 20 years with Senator Damon Thayer, State Representative Tom Kerr, and the State Highway Department to plan, fund, and ultimately the construction of Pride Parkway.
Commissioner Mark Kreimborg encourages residents to reach out to him for comments, questions, or concerns. He looks forward to continuing to serve on the Taylor Mill City Commission.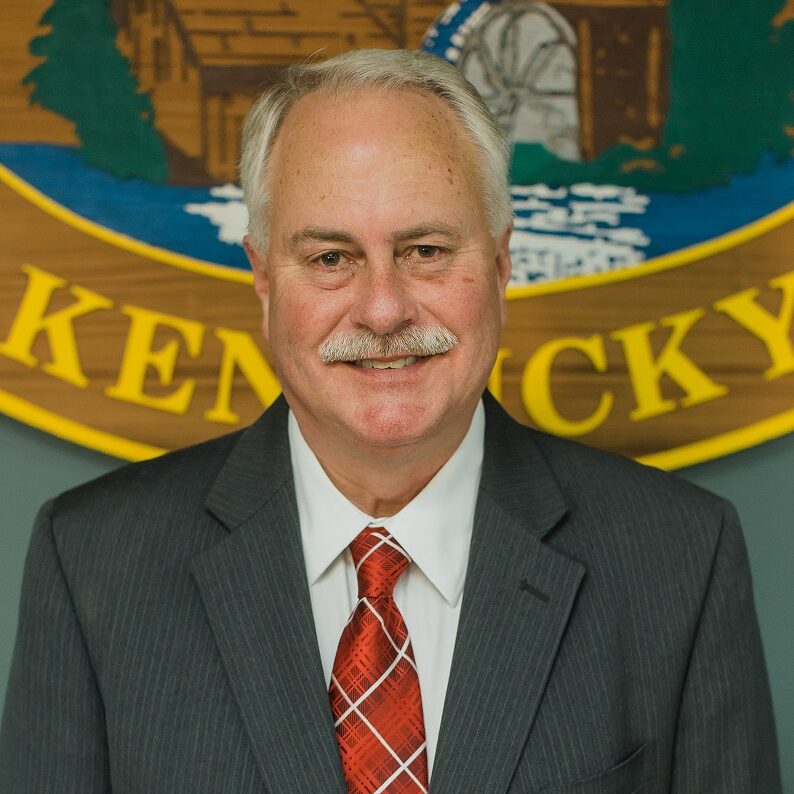 Mark Kreimborg
Office: (859) 581-3234
Cell: (859) 912-1804
Fax: (859) 581-0300
Email: [email protected]
Mark also serves as vice-mayor & Liason to the Taylor Mill Police Department.
The City of Taylor Mill has been my home for the last 34 years. I am proud to serve the citizens of this great community and have been honored to do so since first being elected to the City Commission in 2007. In 2017, I was reelected to serve my 5th consecutive term on the City Commission, and I hope to continue to serve the residents of Taylor Mill in the future.
Prior to making Taylor Mill my permanent home, I lived in one other city my entire life with the exception of serving 4 years in the United States Air Force. After my time in the service, I worked for the United States Postal Service and retired after 41 years. Of my 41 years at USPS, I delivered mail in Taylor Mill for over 20 years. This allowed me the opportunity to get to know many members of the community. After retirement, I decided to go back to work part time as a school bus monitor for Kenton County Schools.
Family is important to me. I have been married to my wife Theresa for almost 40 years and we have 2 sons, Scott and Steven. Both of my boys attended Scott High School and were proud "Eagles". My family and I are also members at St. Anthony Parish.
Since 2009, I have served as the Fire Commissioner. The Fire Department has made great strides and was the 2nd or 3rd department in Kenton County to become a paramedical department. The Fire Department has grown substantially, with once having only one full-time employee, to a combination of two or three full-time employees, plus part-time staff per shift.
In addition to working with the Fire Department, I volunteer regularly with the Taylor Mill Recreation Department and assist the Maintenance Department when possible. I also serve as the City's representative on the Planning Development Services of Kenton County Board. There are many projects I am proud of, including collaborating with the Mayor and City Commission on the Pride Park project and the Pride Parkway project.
I believe in living by the Golden Rule – "Do unto other as you would have them do to you." I believe Government should be transparent in everything and the decisions made should be for the betterment of the people of the City of Taylor Mill. Thank you for your support in the past. I hope to continue to serve you in the future.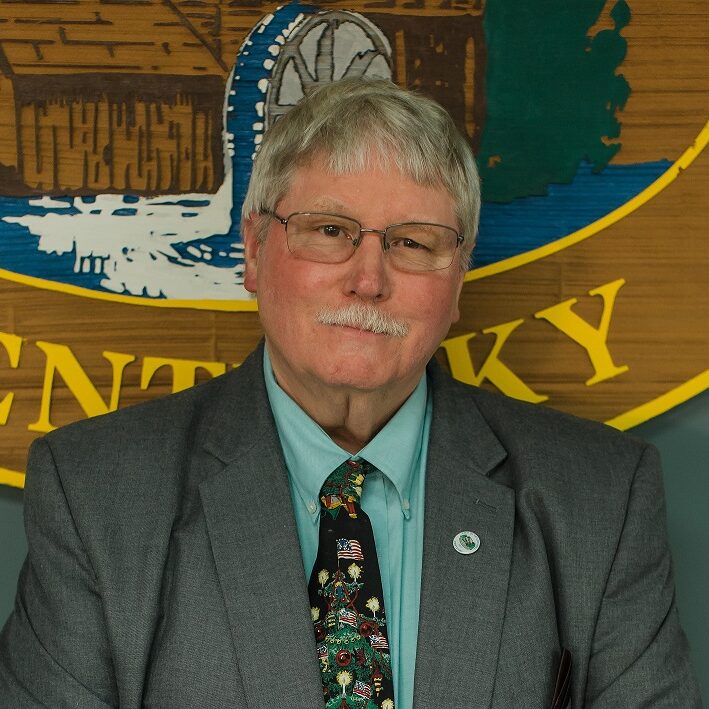 Daniel E. Murray
Office: (859) 581-3234
Cell: (859) 547-7160
Fax: (859) 581-0300
Email: [email protected]
Dan also serves as a Liason to the Taylor Mill Fire Department for the City of Taylor Mill.