City Administrative Officer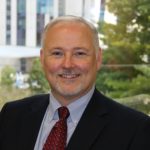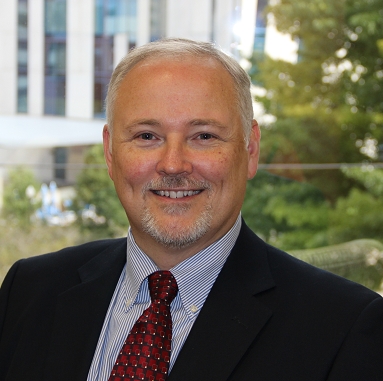 Brian Haney
Administration: (859) 581-3234
Fax: (859) 581-0015
Email: [email protected]
On behalf of the Mayor and the City Commissioners, as well as the entire staff of the City of Taylor Mill, we welcome you. Whether you are looking for diverse neighborhoods, quality businesses, great location, economic opportunities, a great place to raise your family you will find it here in Taylor Mill.
It's a privilege and an honor to serve the residents and businesses of Taylor Mill.  As the City Administrative Officer, my job is to ensure that the city maintains services, programs, and facilities that meet the needs of the community in a fiscally responsible manner.  All of us who work for the City of Taylor Mill is proud of the work that we do to serve our community and keep Taylor Mill the special place that is.
Whether you are a resident or a visitor, I invite you to enjoy all that Taylor Mill has to offer.  And if the office of the Administrative Officer can be of assistance to you, don't hesitate to contact us via email or phone.  I welcome the opportunity to hear from you about whatever concern or matter you may have.